I'm glad you asked. Blogging remains a great way to promote your brand and position yourself as an expert in your field. That may not mean instant sales, but it's one of the most important parts of the pathway to increased sales and success.
Done well, it's a really powerful and very low cost tool. But done badly, not so much! And the key parts to blogging well and successfully is making sure you have a good blogging strategy.
A lot goes into a good blogging strategy but in this post, I'm going to outline the essential ingredients.
Here's what you need:

Have a strategy!
Yes, I know it sounds trite, but I can't tell you how many business owners I meet who have no blogging strategy. In fact, some don't even have a marketing strategy or even a vague idea of what they want to achieve and how!
They know they should be blogging, but they've never sat down to think about why or how. Once in a while, they have a brilliant idea for a blog (or alternatively a spare 45 minutes and the back of a fag packet) and they beaver away and write what may well be a fabulous post. Then they hit publish and …
…nothing!
And then they get busy and they don't have a chance to blog again for 3 months and when they do? Yup…nothing happens! So they give up on blogging and spend a small fortune on Google ads instead.
So, the very first part of having a good strategy has to be …having one at all.

Know your objectives.
Blogging is pretty much like every other kind of marketing…it only works if you know what you want to achieve. After all, if a pilot sets off in his plane, he's going to waste a lot of time if he doesn't know where he's flying to. He might have fun flying but it's likely to be an expensive way to go nowhere.

So set some objectives. Be realistic about them but also ambitious and specific! Ask yourself if you want to get a certain number of followers, a certain number of sales, or downloads, or likes or shares?

For our pilot, he wants to fly to Barcelona and arrive at runway 3 on the 10th of December at 5pm. That's pretty precise and he'll know whether he's made it. If he makes it late or gets the wrong runway or even the wrong airport, he's going to need to look very carefully to see what needs to change. It doesn't mean his plane can't fly, it clearly can, he just needs to tweak and fine tune a few things!
Your people
No blog strategy is complete without a fairly in-depth knowledge and understanding of your target audience – the people you want to attract. Research them, get to know them, draw a picture of them. The more you know about them, the more you can write blogs that will really resonate with them because it addresses what interests them in a way they can relate to.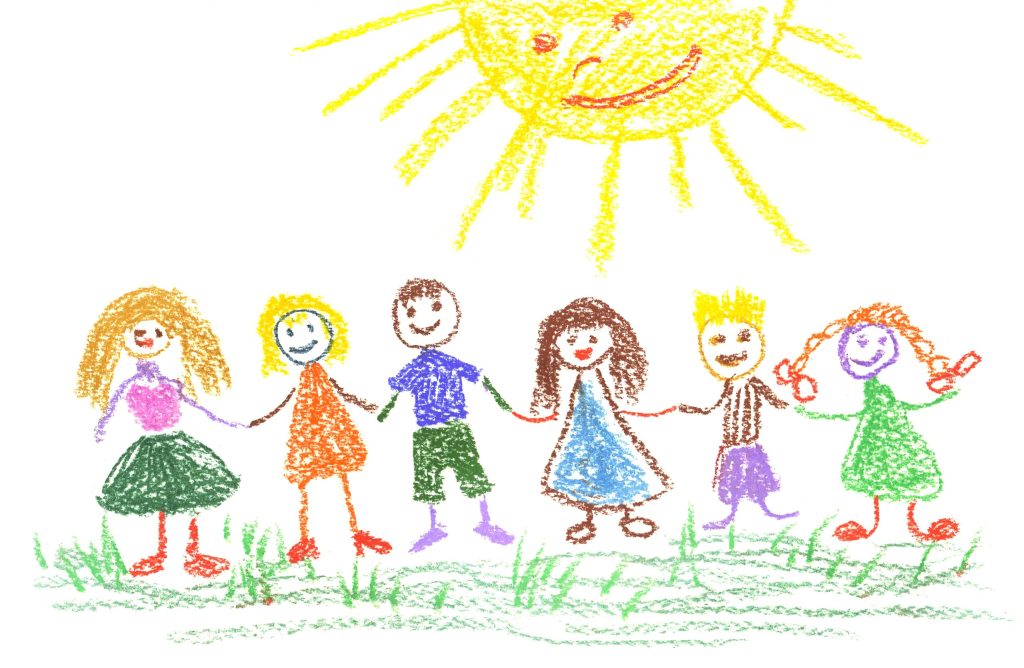 A 30 something hipster who loves cycling is probably very different to a 40 something stay at home mum who likes to go out on her bike. They both love bikes but their bikes are different, their rides are different, their motivation and level of enjoyment are all different. If you write for the mum in the same way as you write for the hipster, she's going to switch off!

Plan your route
Next you need to plan how you're going to achieve your objectives. If you're not sick of the plane analogy yet, let's stick with it. Our pilot knows where he wants to go, and he uses very precise co-ordinates to get there. With your blog, these co-ordinates fall into 2 parts: your content and your promotion.

Content

Decide frequency.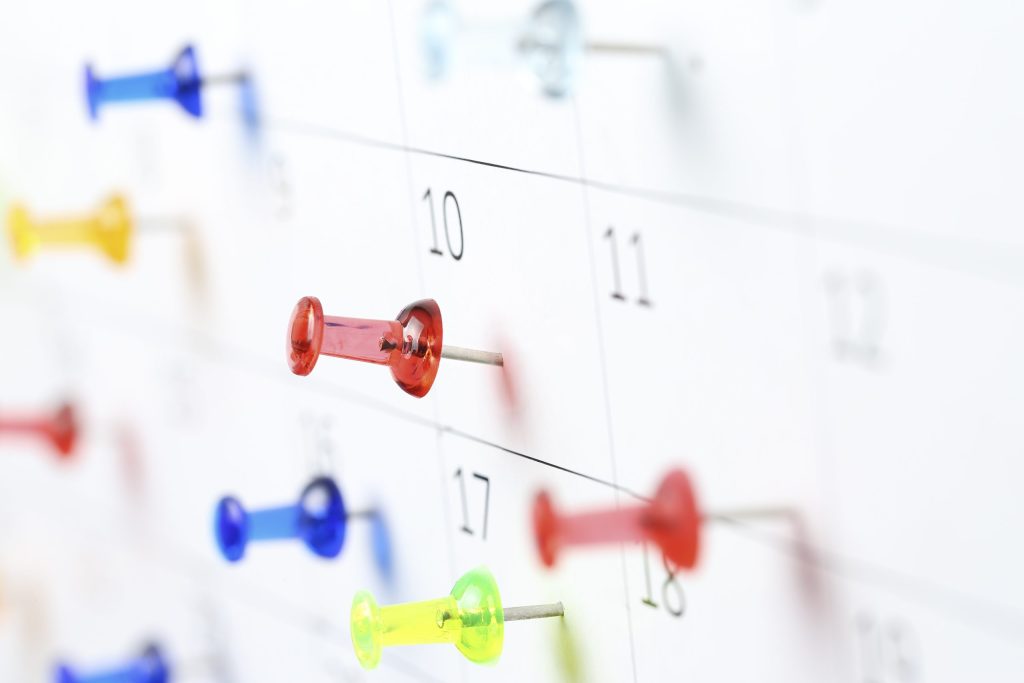 This is probably the toughest part. Lots of people will tell you it's easy but it isn't. Because what you have to do is commit to providing consistently good content for the long haul. It doesn't have to be daily…in fact, I'd suggest that unless you have a pool of writers and an endless waterfall of amazing ideas, then daily is not for you. Microsoft blog daily. I'm pretty sure you're not Microsoft.

Instead, choose a frequency that is realistic. That might be weekly, fortnightly or at worst, monthly. Whatever it is, choose it and stick to it. Make it an absolute must do. Outsource it if you have to but make a religious commitment to never miss a blog!

Then, and here's where it gets hard, you need to create interesting content.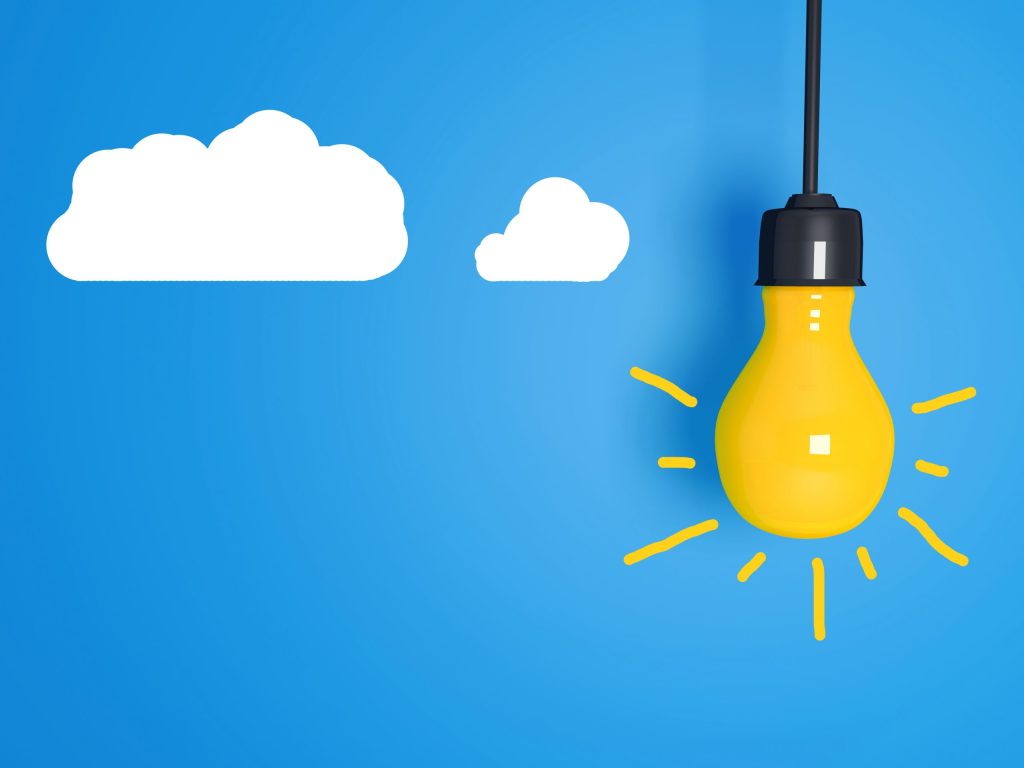 Ideas!
The good news is that in terms of writing about stuff, you probably know a lot more than you think. You almost certainly know more than most of your customers or clients.
And while we're on the subject of good news, it doesn't really matter if you're not a great writer. There are plenty of professional writers who can write your blogs for you or just edit and fine tune what you've written. There are also plenty of apps and software packages that can help with grammar and punctuation. Finally, on the good news side of things, when you start out, ideas about what to write about will probably be plentiful!
Oh, and finally, finally…making a commitment to research and write regularly will probably help you keep up to date with industry developments and news which is all good!
But…
As I've said, blogging is a long-term commitment. You've got to keep those ideas coming month after month. You need to have some sort of calendar in mind, so that appropriate content is posted at the right time (and that means planning ahead).
And your content has to be really interesting. Which means it has to be useful, informative or entertaining. It should be unique to you (absolutely no copying allowed!), with your own voice and perspective. In short, if someone gives up 5 minutes of their precious time to read your blog, they should be glad that they did.

You should make them feel like they've just had a little victory!
Don't despair. If keeping up a regular supply of great and unique ideas is beginning to sound a bit daunting, there are a number of ways to help you come up with new material, but that's the subject of a whole new blog!
Promotion
Long before you're ready to post your first blog, you need to plan how you're going to promote your content. That means thinking about what platforms to post it on, on what days and at what times. It means thinking about the words you use when you add a link to your blog. It means knowing how you are going to monitor performance, knowing who will reply to any comments and working out what images you're going to use. Which needs me nicely to…

The technical stuff… Don't worry, I'll keep it light!

Site Analytics and Stuff!
There is no escaping the fact that a good blog strategy also requires some technical know-how. For a start, you need to spend a little time learning about your chosen social media platforms.

For example, Facebook doesn't like it when your posts always direct people away from Facebook – because every time you post for example, you include a link to your website. Make sure you spend a little time getting to the rules. Make sure you understand the analytics of your different platforms and of your own website.

Search Engine Optimisation (SEO)
There is no escaping the dreaded Search Engine Optimisation although even a basic understanding of this can take you a long way.

To start with, you should ensure your website is properly optimised. This can be fairly technical, and your best bet is discussing it with your website designer.

Then you need to think about SEO on and off page. That means you need to think about what keywords you should use when writing your content. And again, what keywords you should use behind the scenes in things like your metadata.

This on its own is a big subject and we'll be writing a separate post about it soon. There is lots of help available in the shape of professional writers, web designers and free software, so don't be put off. Just make a note that this should form part of your blogging strategy and you will need to give it some consideration.
So that's it. Your blogging strategy essentials. It might sound a lot but once you get into the swing of things and have planned a strong strategy, it shouldn't take too much effort to start getting some basic results. Hell, you might find you even enjoy it!
If it's too much, or you've gone as far as you can on your own (successful businesses don't DIY everything forever!)… Just come and talk to us, because we love nothing better than helping our clients with writing and SEO.
Good luck!