The Hove & Brighton Osteopathy needed a new face and Aimée, the owner, wanted to see it improve against competitors in the area. Our goal was to help the re-launch succeed by giving it a new lease of life. As always, we started with the branding, developed a website and then helped implement automated email marketing activities to help increase traffic and signups.
Building and designing a modern website.
Blending care with clinical proficiency was our task. We had to create a simple brand that felt approachable, yet trustworthy. We worked with photography and design to bring these elements together.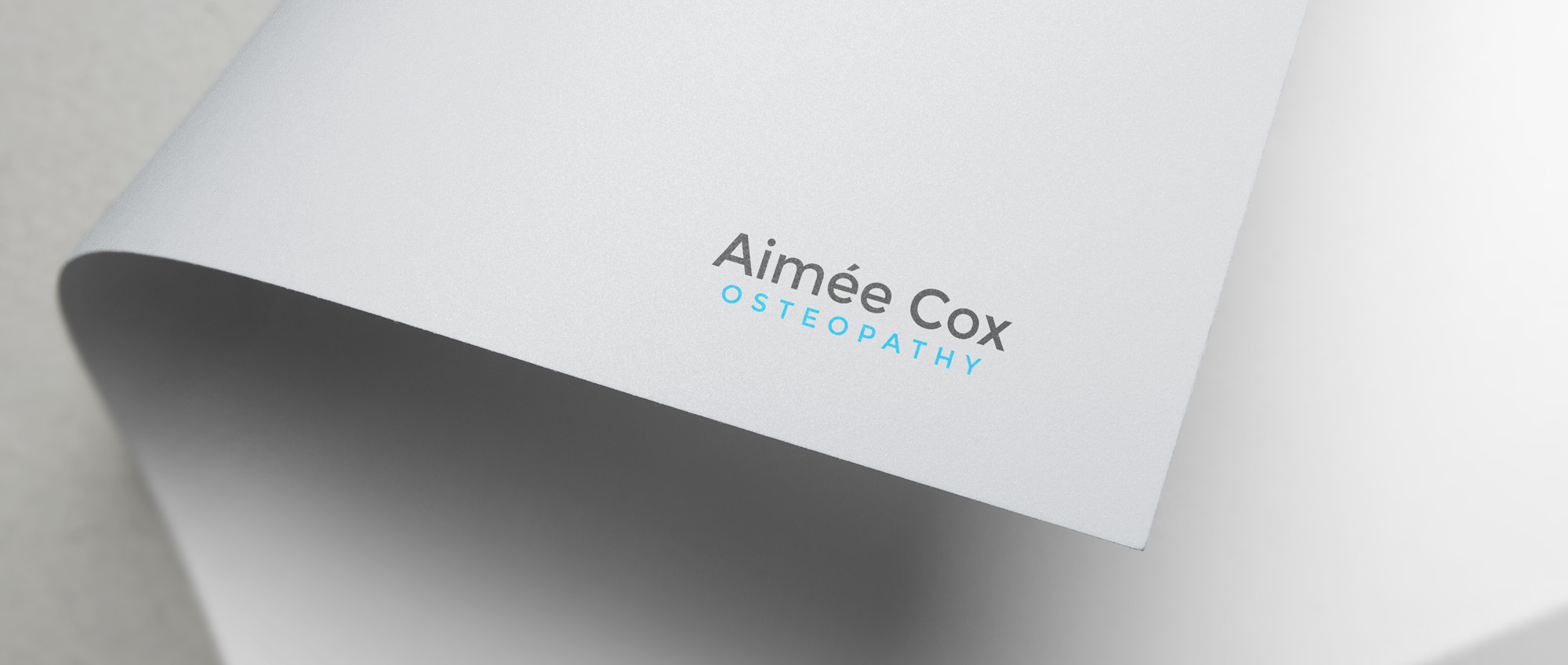 Marketing automation.
We implemented a number of landing pages that were connected to the Mail Chimp system, allowing for automated sending of marketing emails to any users that sign up. Addresses are stored in separate lists and sent a variety of emails, including e-books and offers. We work with Aimée on an ongoing basis to carry out implementation of new marketing activities and development of the website.
A few words from Aimeé
I love my new website from Square One Digital! Sean and his team worked closely with me to understand what I wanted and needed to happen with my website. The feedback I've had has been really great. They also did my logo which looks very smart (I even had someone who works in graphic design complement me on it saying how much better than what I had before!). Sean is also very transparent about costs, so as a business owner I knew exactly what to expect.