Things People Say About Us
We promise, it's all good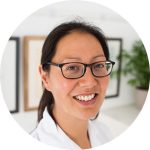 Aimee Cox
Osteopath
I love my new website from Square One! Sean and the team worked closely with me to understand what I wanted and needed to happen with my website. The feedback I've had has been really great. The Square One team also did my logo which looks very smart (I even had someone who works in graphic design compliment me on it saying how much better than what I had before!). Square One is also very transparent about costs, so as a business owner I knew exactly what to expect.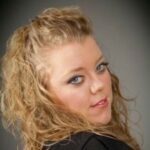 Michala Rutherford
Founder & Director, Rutherfords
I had been really badly let down by a previous company when I asked them to build our new website, it turns out they just wanted my money. Sean and the Square One team were a true breath of fresh air. They shared my passion, helped me understand what I needed, worked with my budget and gave me everything I was looking for. Communication was always open and clear, helping me to understand the pros and cons of each decision. They are now helping me to grow my business, looking at SEO, blog posts and continuous website development. It's so great now that I've finally found a partner I can trust and know that they are working with my best interests at heart – THANK YOU I cannot recommend you guys enough!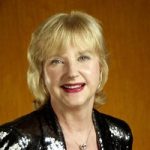 Shirlie Roden
Singer, Songwriter & Author
Square One were keen to spend time and effort understanding every aspect of my project in order to create a brand and website and mobile app that reflected both my music and spirit. The Square One team listened, learned, developed ideas and ultimately created a website which for me, has clarity, vision, originality and a wonderfully uplifting feel. Whilst building my Sound Healing Cards App Sean and his team were empathetic, dedicated to creating high-quality work and tireless in their capacity to iron out technical problems and accommodate my requirements. Sean and his team are a delight to work with in every way.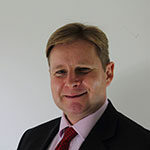 David Roylance
Performance Coach
I have hired Square One several times to design a number of branded items for my business, both online and off. Sean and his team are great listeners. Their work is precise, quick, clear and they have a high level of integrity towards the work. They have the expert knowledge to justify standing their ground and being absolutely right when it comes to how people connect with design and branding. If you need any kind of visual branding, Square One is your agency.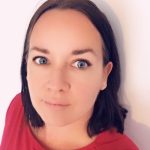 Josie Kelly
Director, Vivacious Events
We were delighted with the branding work Sean and his team have done for our Events & Wedding Planning Business. When it came to layout ideas, helping us choose between different fonts and guiding the design process everything was spot on and we couldn't have been happier. Overall the work Sean and Square One Digital produced looked great, was cost effective and really helped us look like a much more professional business.

Rafael Dery
Software Developer, Radykal
The Square One team are ambitious and very knowledgeable about creating great user interfaces. Sean and his team give unique and high quality feedback on user interfaces and are adept at applying their excellent working knowledge. When they start a task, they do it properly.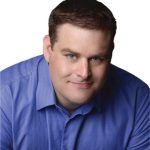 Adam Lazarus
Sportswriter & Author
Sean and the team at Square One Digital are tremendously accessible and had many great ideas for improving my site, my professionalism, and my brand. They are clearly hard workers who are very knowledgeable about web design, SEO, and performance. They are also very flexible in terms of working with client schedules and changes to projects.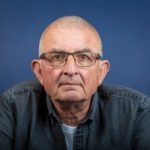 Martin Ellis
Head Organiser, Sussex Day
As organisers for Sussex Day we wanted to engage a young Sussex company for our branding and design so we could showcase their talent. Sean and his team had to deliver a visual style that didn't play to stereotypes while incorporating something unexpected without being complicated. Not easy!
They really understood the brief, working quickly and effectively to come up with unique and creative concepts. If you're looking for business-like creativity, try Square One. You won't be disappointed.

Gavin Sandells
CEO & Founder, Vanuse
We started working with Square One Digital on the initial design and work-flows of our new mobile app. Square One managed the project, the team were great to work with. It was our first time in the mobile app world and we were guided through the process of planning and design very professionally. Their collaborative nature and experience really helped us deliver a strong MVP to market, on time and on budget.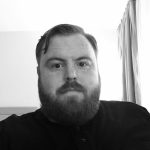 Jimmy Craik
Sales Executive, Steadlands
We deal with Square One regularly here at Steadlands, they are nothing but a pleasure to work with and always go above and beyond the call of duty to provide an excellent and comprehensive service.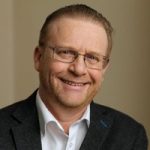 Howard Walwyn
Director, Prism Clarity
Square One Digital know everything there is to know about hosting on WordPress and are extremely reliable and professional. Most of all they are responsive. They respond to all queries and requests promptly and professionally, whatever time of the day or week, and really value their long term relationships with clients. They take the time to go the extra distance. Their creative streak is not to go unnoticed either: they designed a series of illustrations for my website which have attracted numerous positive comments. Overall I recommend them very highly.