Marketing & Sales Services
From boosting engagement on social media to developing effective strategies for lead conversion to maximise your sales efforts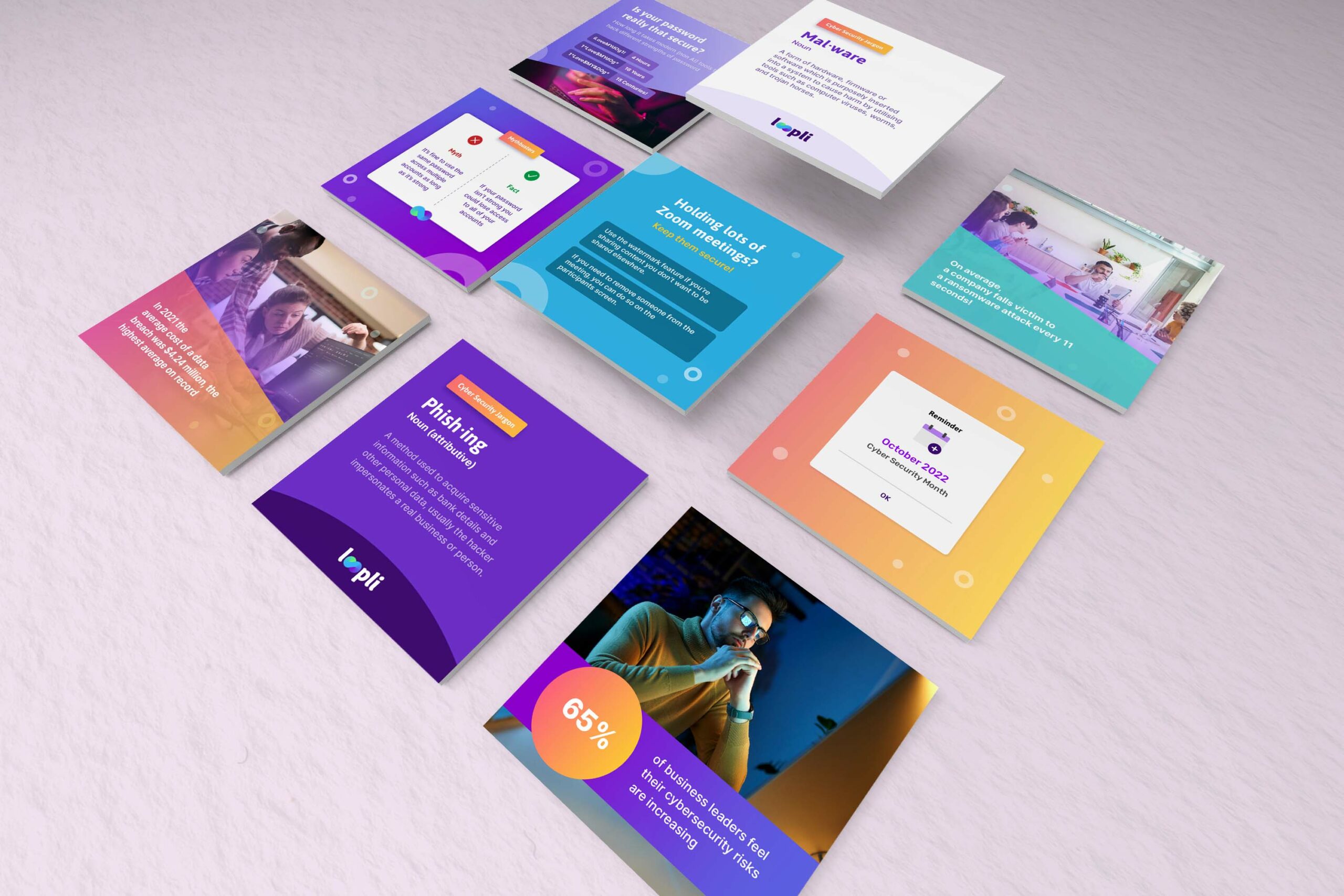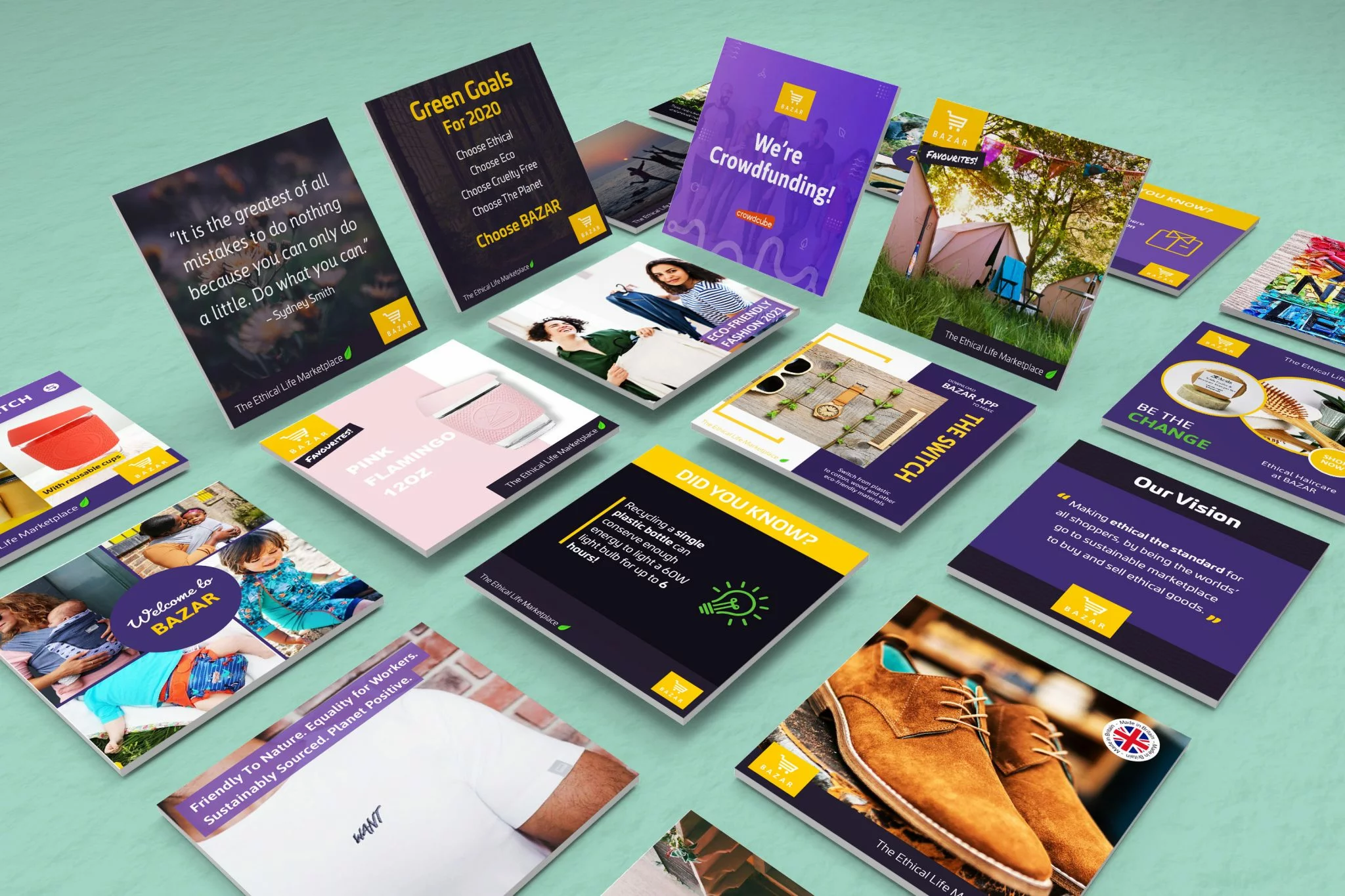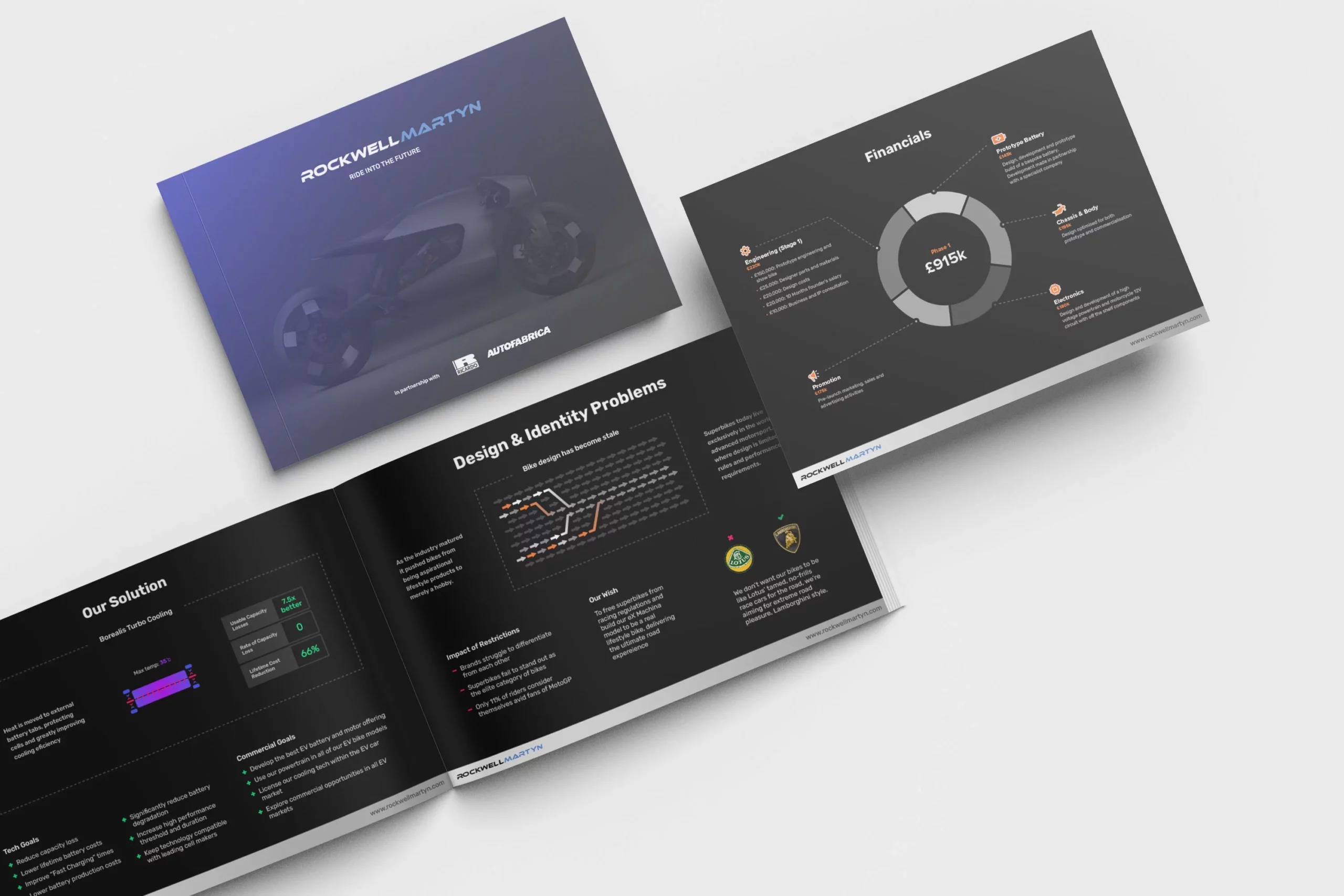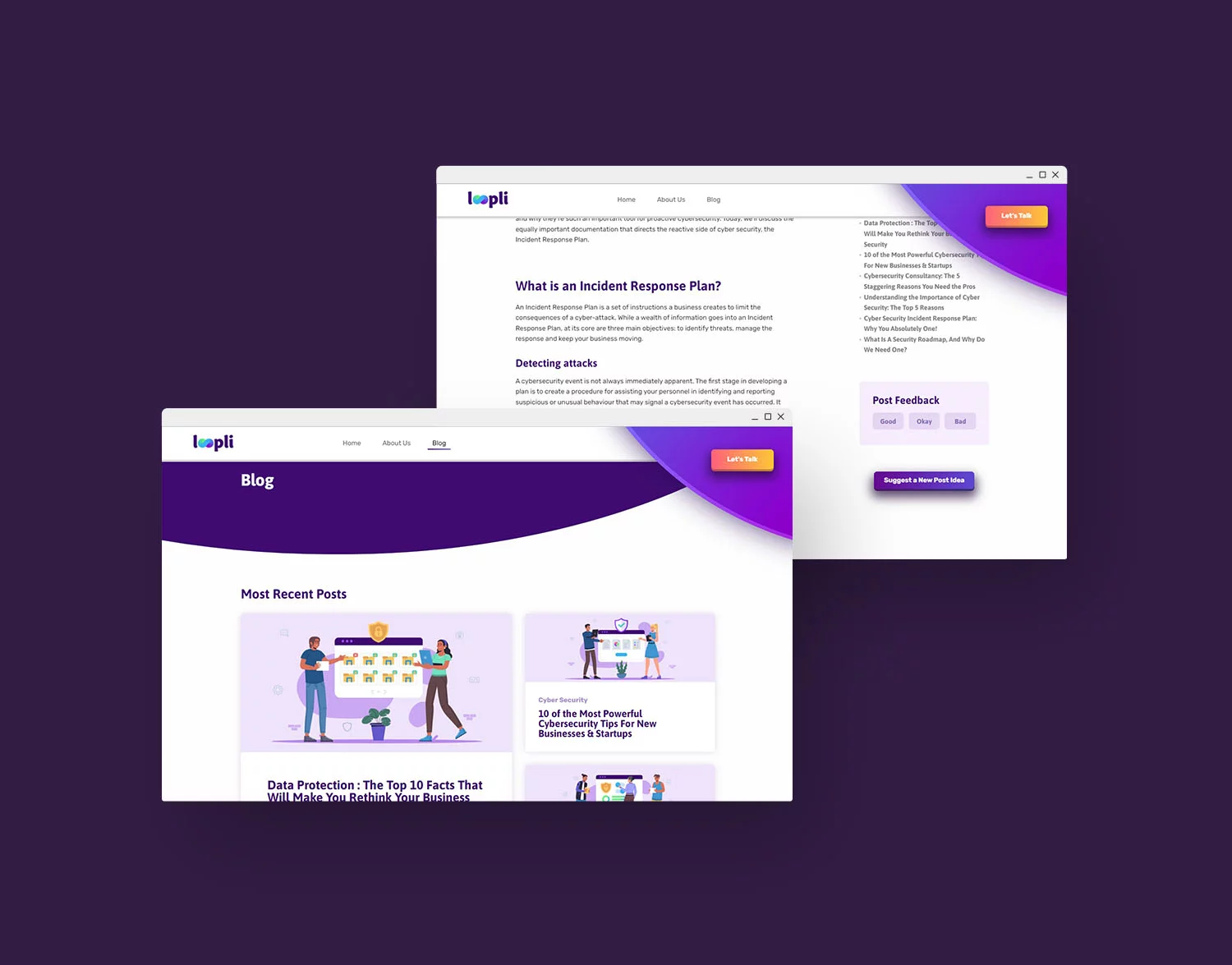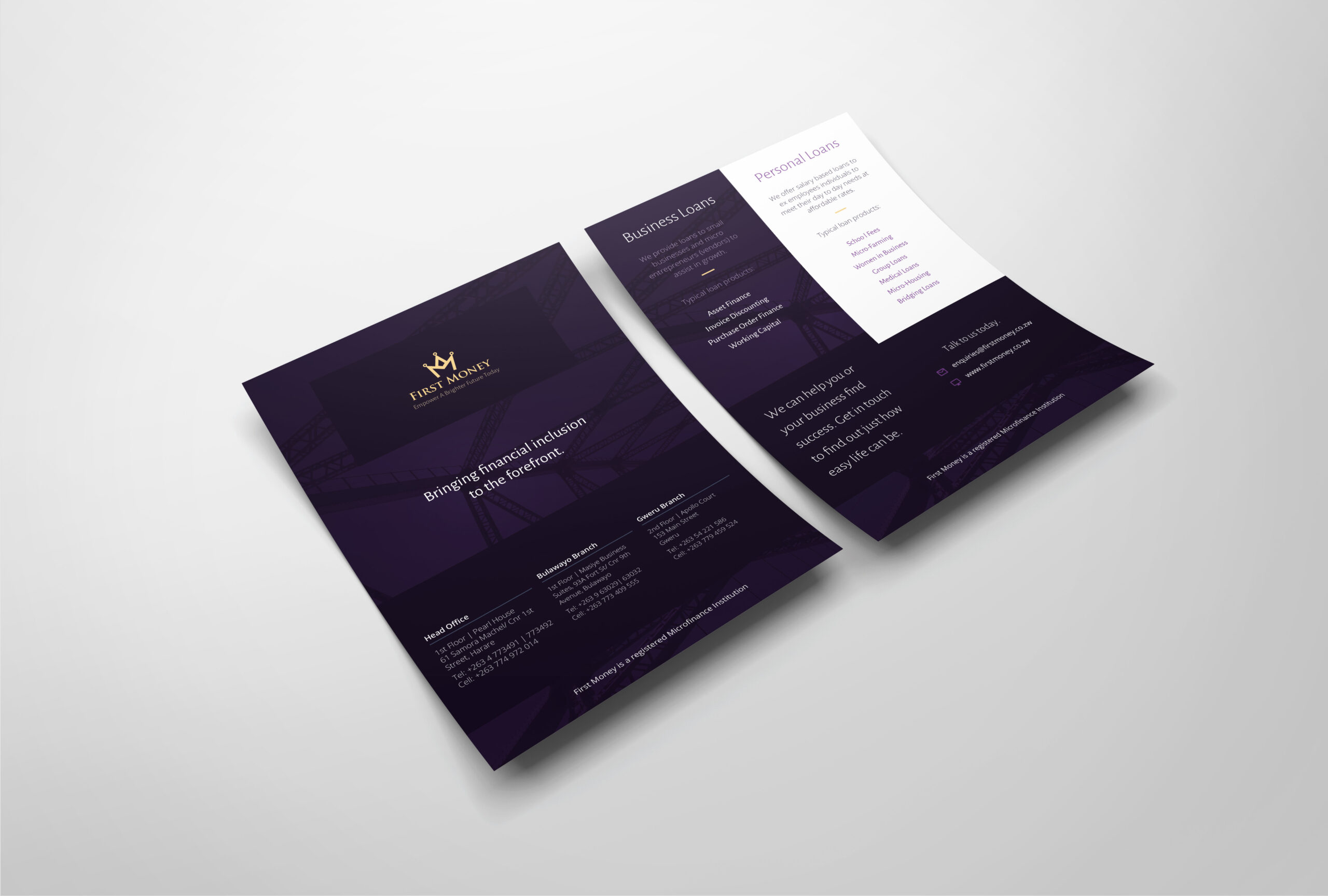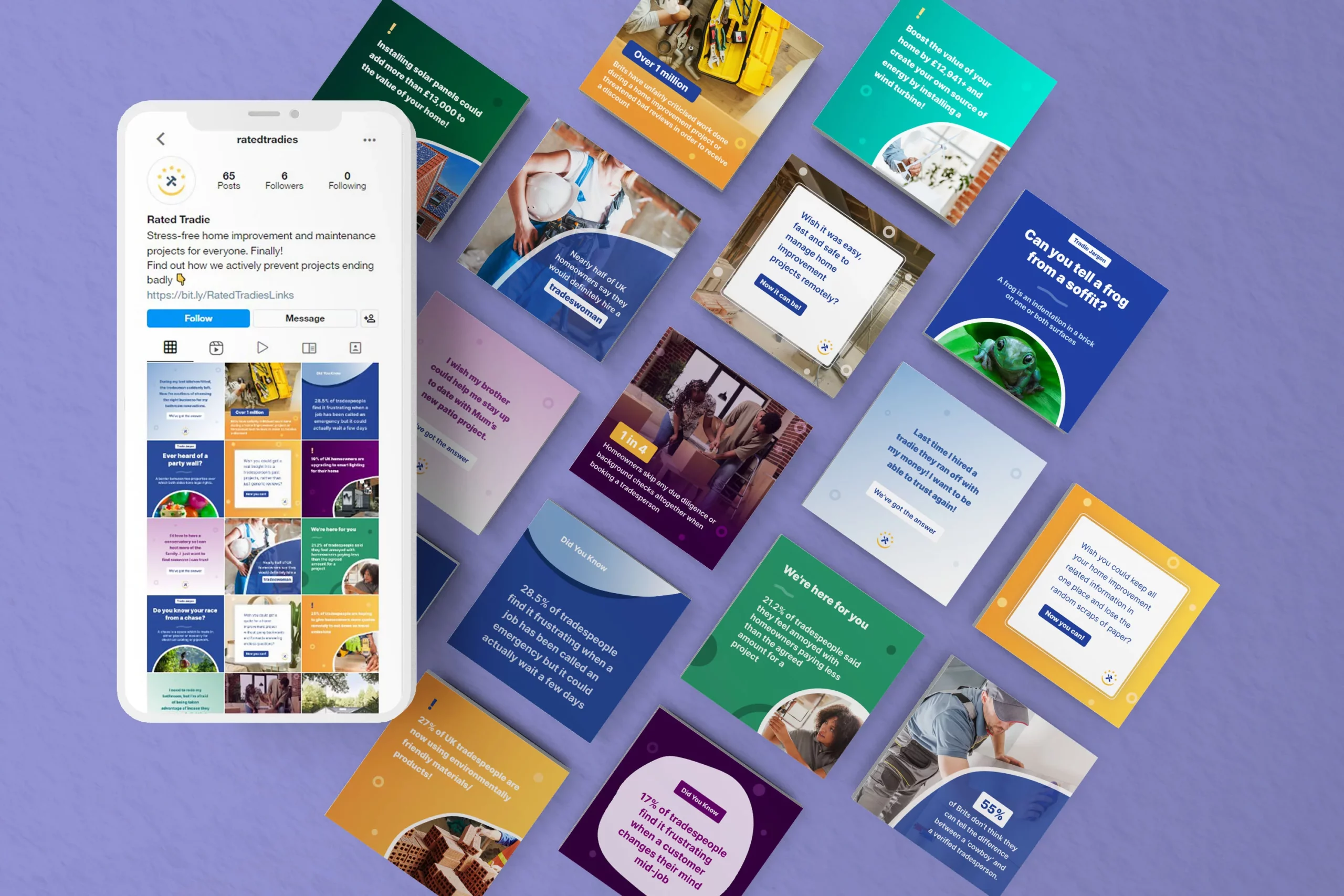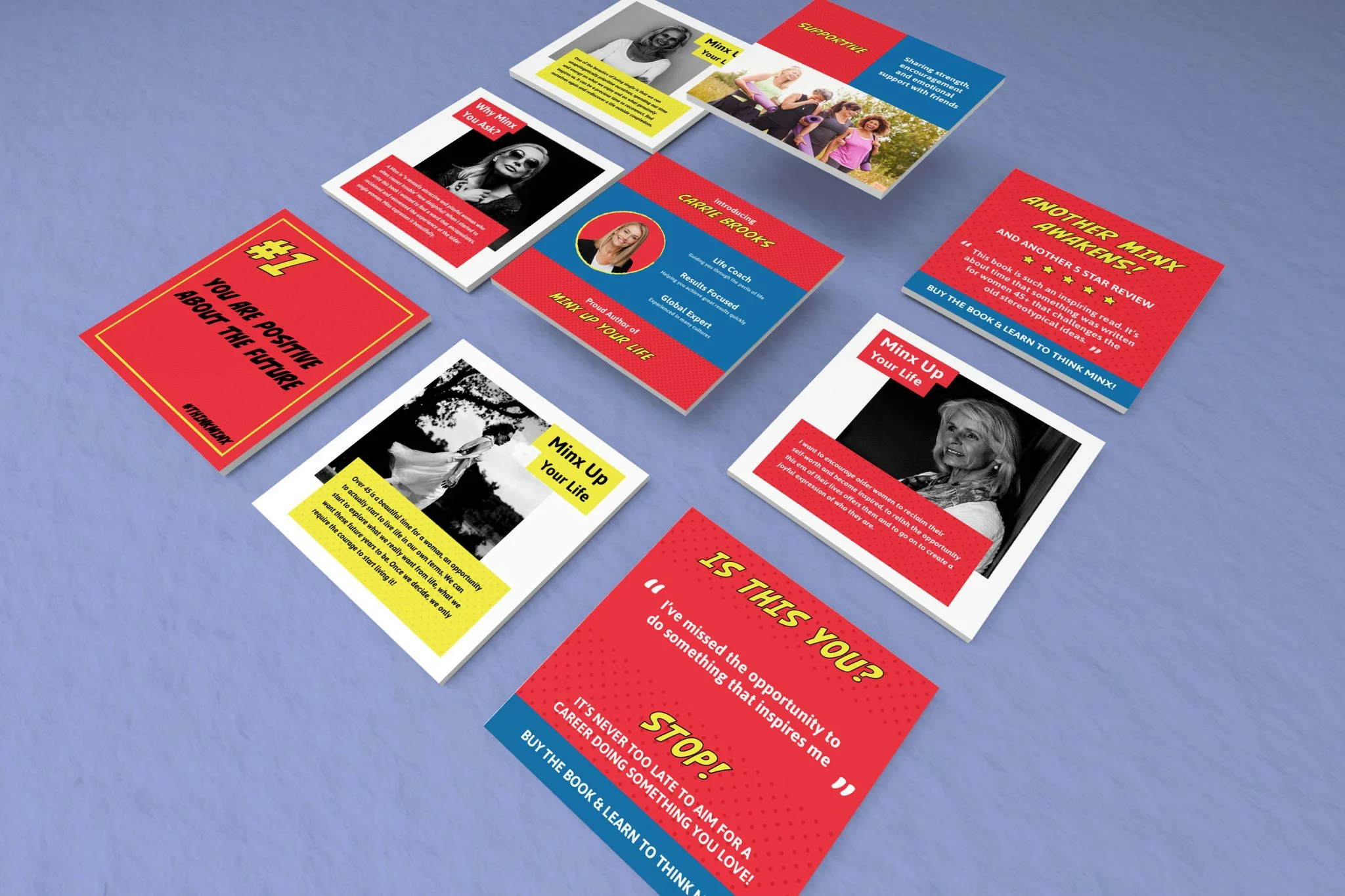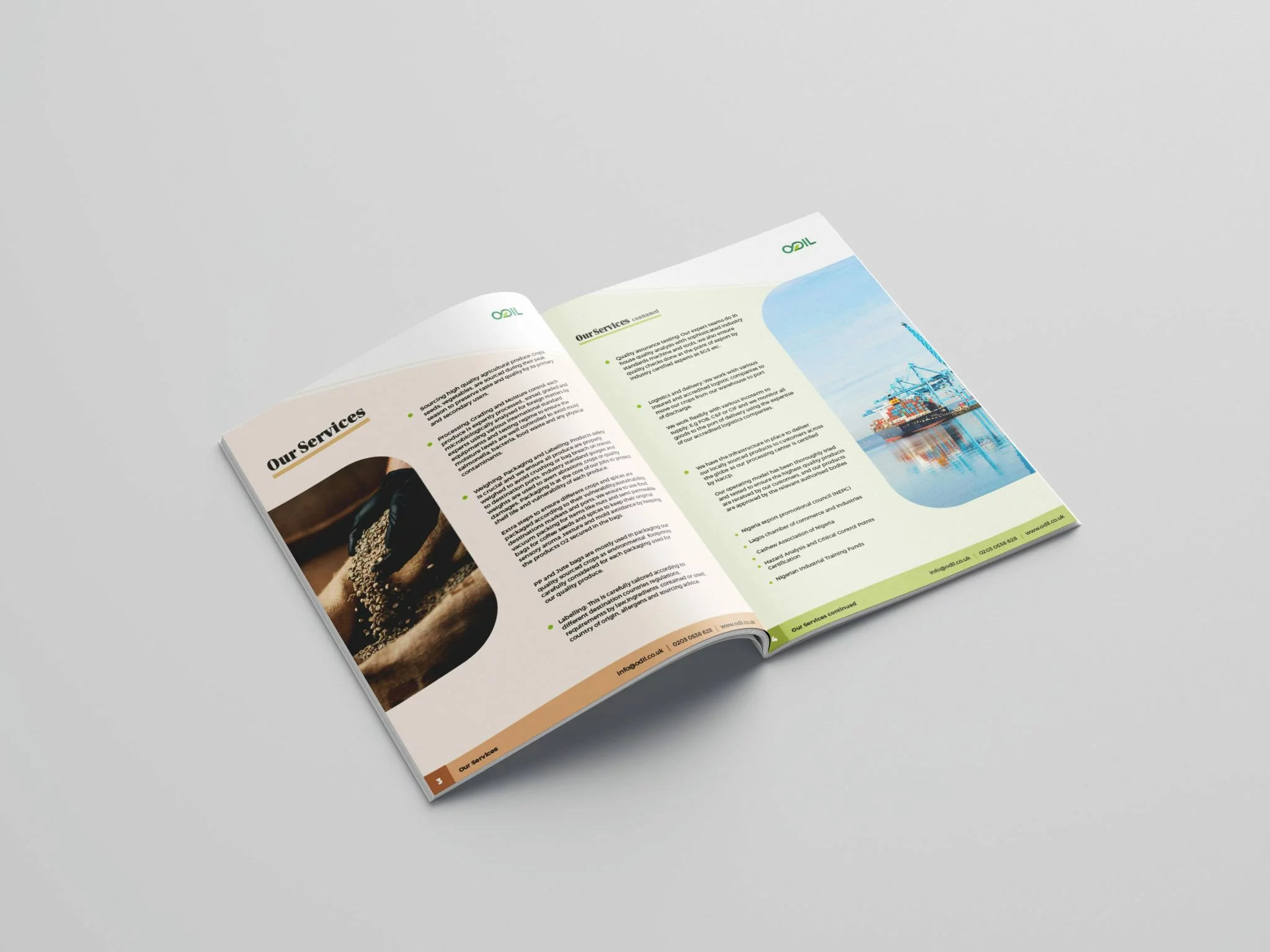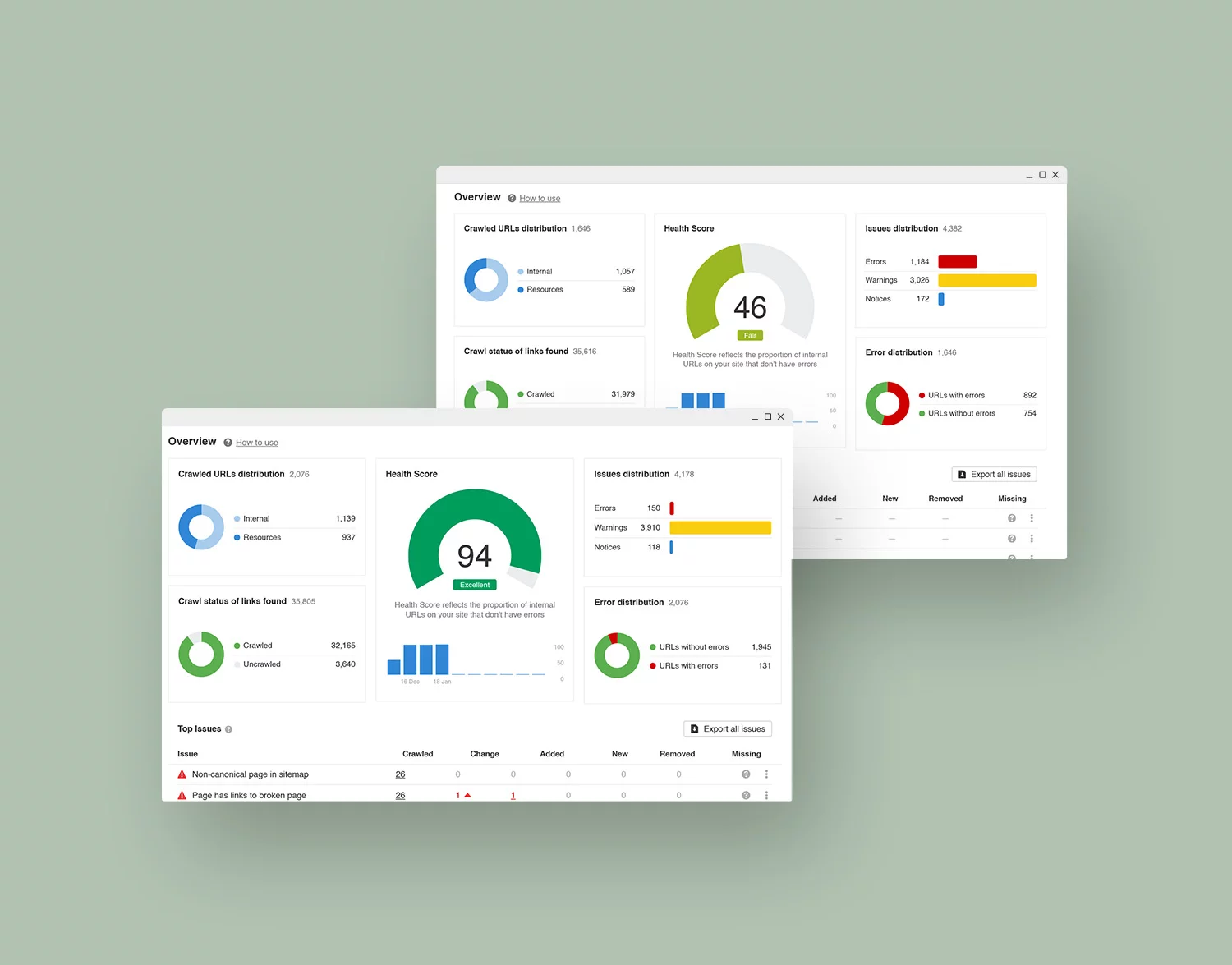 Effective Marketing & Sales Campaigns For Every Size of Business
We believe in making it easy for all businesses to access high quality, cost effective and reliably delivered marketing and sales services.
Our entire approach centres around a clearly defined set of growth goals that help us to focus efforts on delivering tangible results and predictable growth.
Our in-house expertise in growth strategy, social media, branding, design, automation, websites, email, content creation and more, enables us to plan and execute a wide range of highly effective marketing and sales campaigns.
What You Can Expect:
Genuine and accurate advice on-tap

A focus on results over vanity metrics

A proactive approach to meeting deadlines

A shared hatred of buzzwords and jargon

Real experts who are truthful about their abilities

To have your input listened to and respected

Consistently high quality marketing output

Real strategy that prioritises your goals
Ways to Work With Us
Guaranteed Growth Plans

From £750 p/m
Strategy Design
Strategy Implementation


Growth Guarantee: Yes!
focus: Increasing Profit

Traditional Agency Model

Pricing Varies
Project Planning
Project Delivery


Growth Guarantee: No
Focus: Delivering Projects
Our Expertise
Branding
Brand Strategy
Stationery & Collateral
Naming & Identity Creation
Logo & Graphic Design
Internal Brand Adoption
Printed Media Design
Clean & Professional Styles
Rebranding & Pivoting
Artistic & Bespoke Styles
Brand Evolution
Marketing
Marketing Strategy
Design & Content Creation
Search Engine Optimization
Copywriting & Articles
Landing Pages
Quality Link Building
Social Media Marketing
Marketing Automation
Email & Newsletters
Reporting & Analytics
Sales
Revenue & Sales Strategy
Direct Reach Out
B2B / B2C / SaaS Sales
Prospecting Strategy
Market Analysis
Communication Strategy
Sales Coaching
Digital Automation
Sales Process Design
Reporting & Analytics
Tech
Website Design
UI/UX Design
Web Development
App planning
Ecommerce
App design
Managed Hosting
Wireframing
Bespoke Functionality
Prototyping
Dedicated Teams of Specialists
Our team structures revolve around multi-disciplinary strategists with experience in branding, marketing, sales and technology who are supported by teams of dedicated specialists, each aiming to be the best in their field. This approach allows us to generate business success that increases our client's revenue and profit.