Running your Business Should be
Fun, Stress Free & Empowering
We help businesses take full control by connecting branding, marketing, sales, tech and operations
expertise to build and deliver high impact growth and revenue optimisation strategies.
Growth Strategy
Identify the secret ingredients needed to unlock your business' unique recipe for success. Increase profit margins and eliminate stress.
Our Work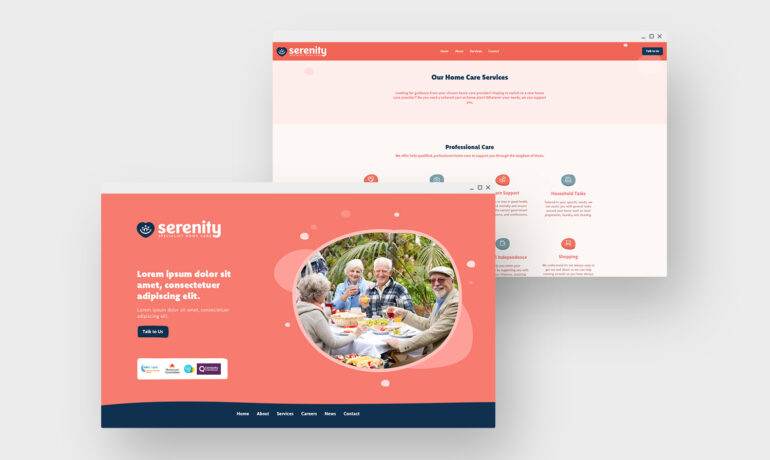 Branding
Marketing
Web Design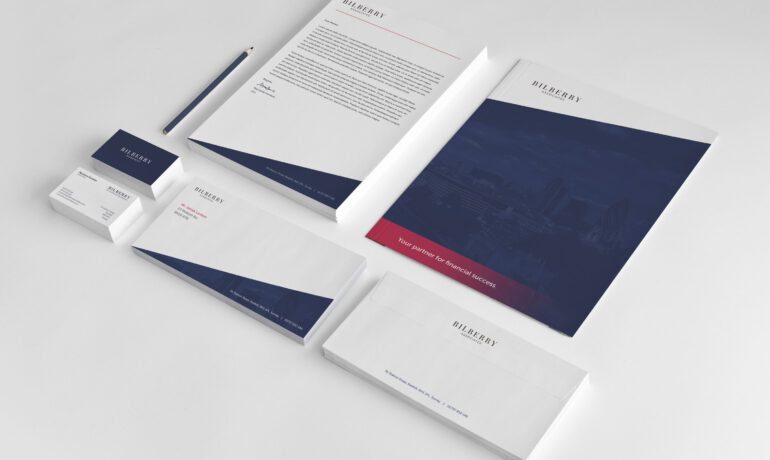 Branding
Marketing
Web Design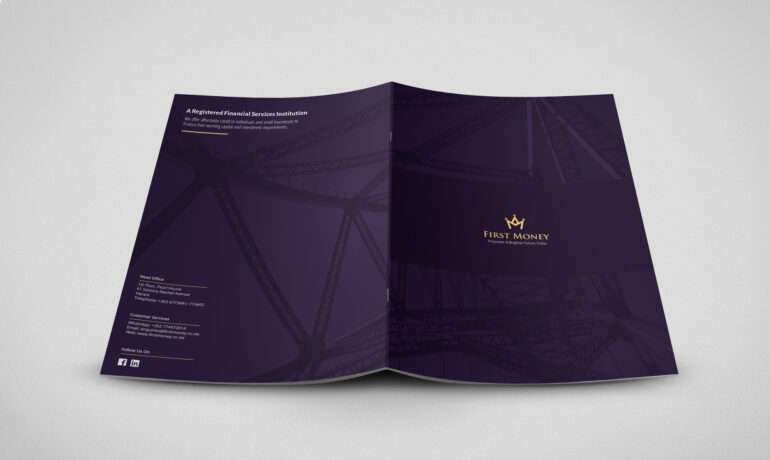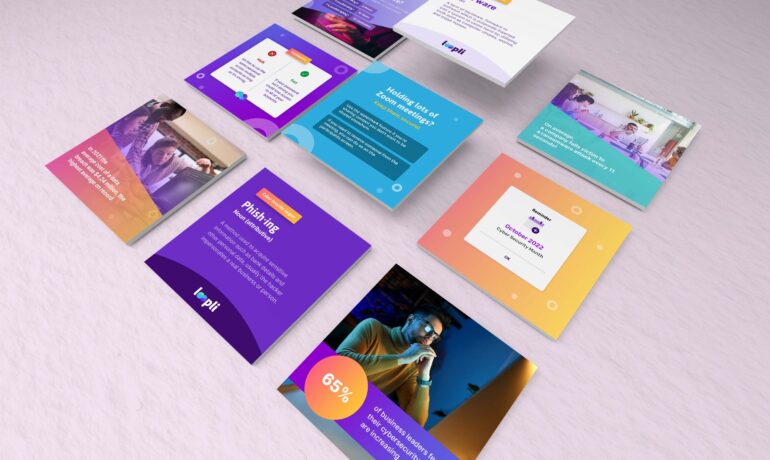 Strategy Implementation 
Leverage our hyper optimised  branding, marketing, sales and tech teams to get your projects properly planned and successfully delivered on time, every time.
Our Work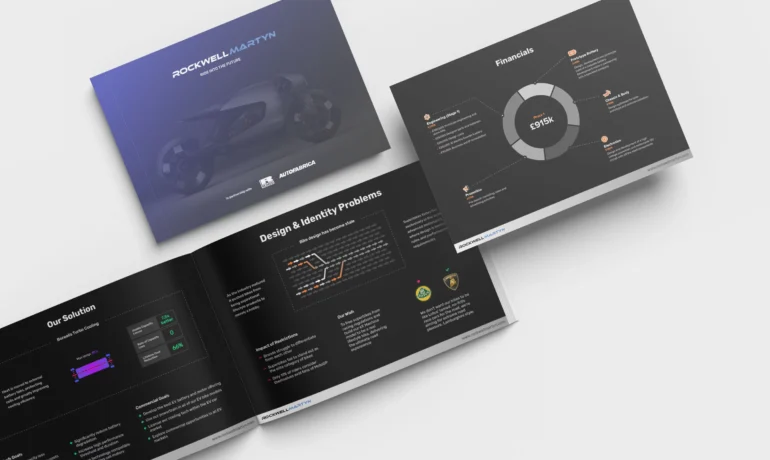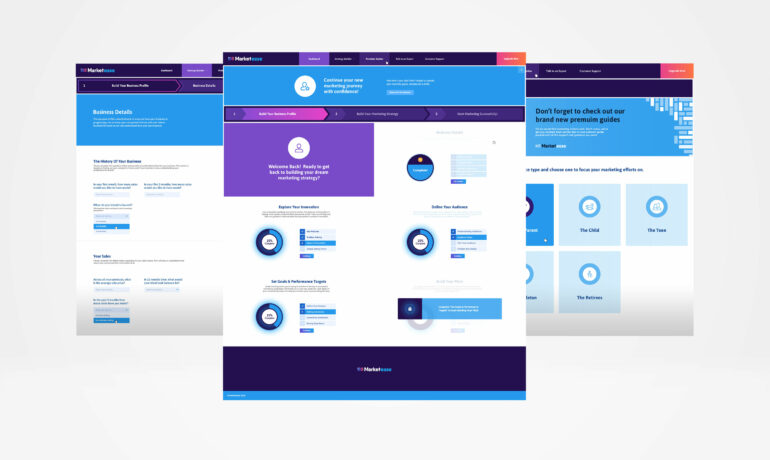 App Planning
Branding
Marketing
Web Design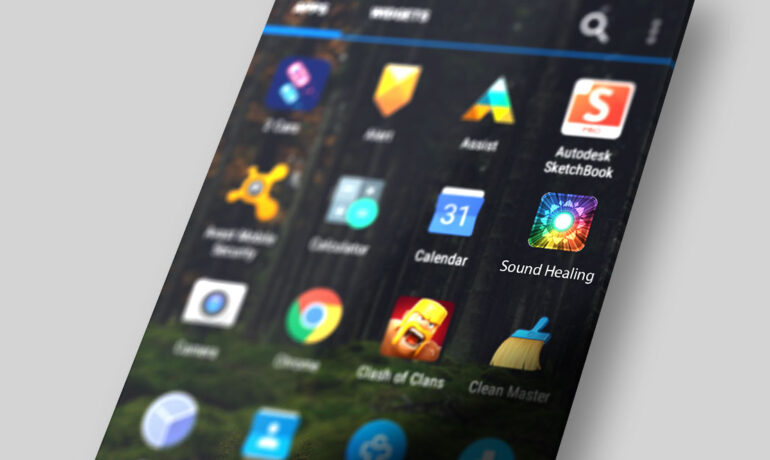 App Planning
Branding
Web Design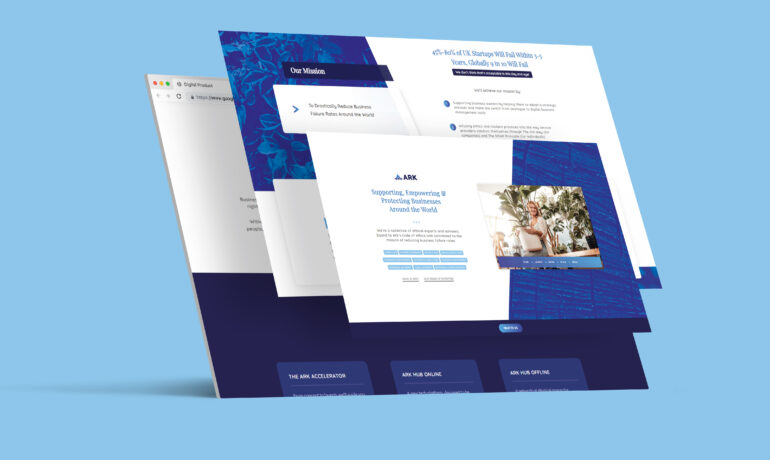 Revenue Optimisation
Generate and combine your data with customer and market research to increase efficiency, sales conversion, lifetime spend and overall loyalty.
Our Work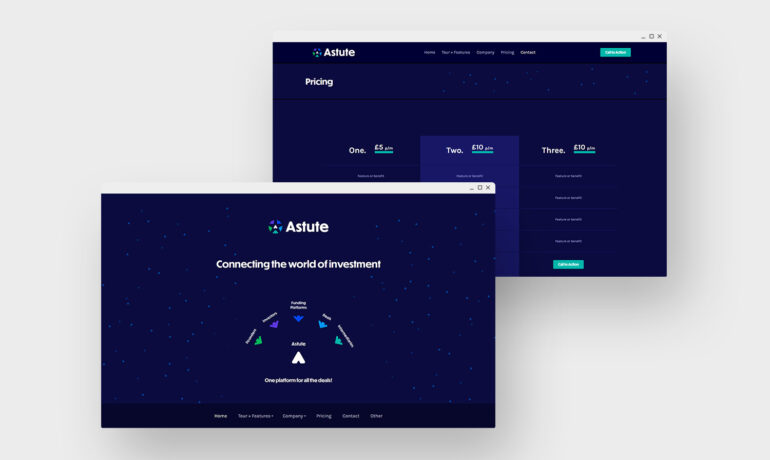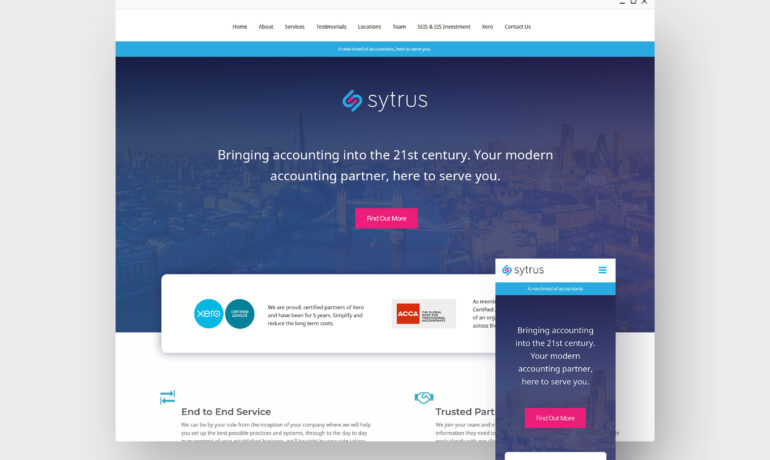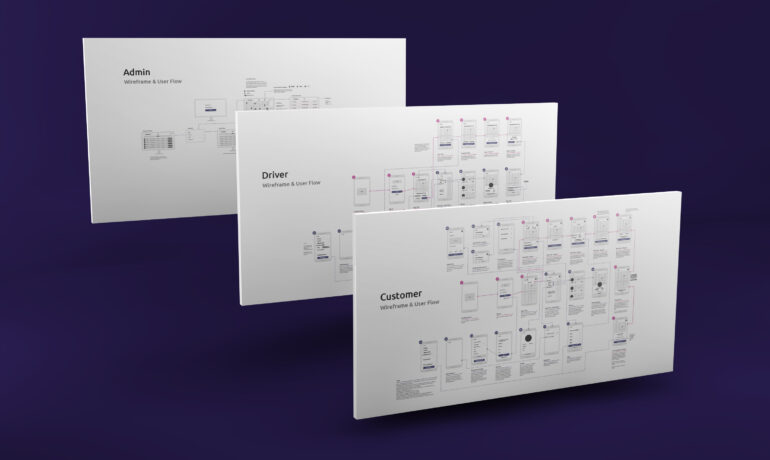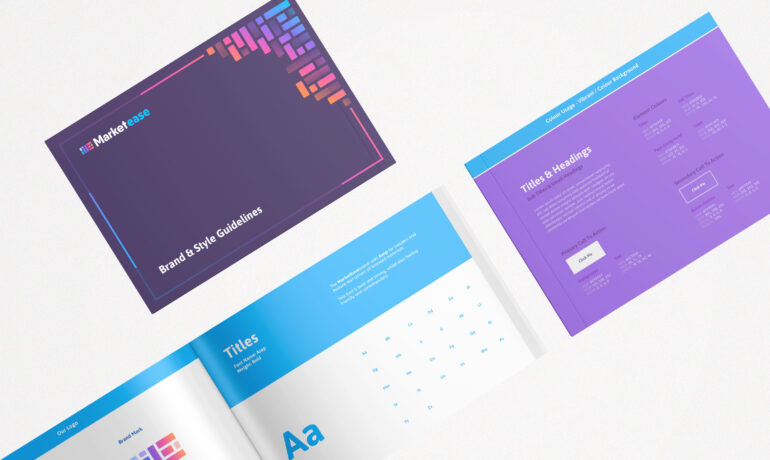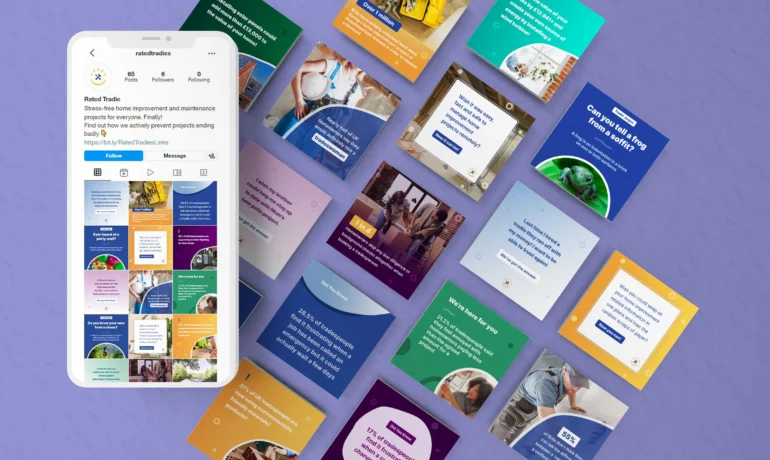 Us in a Nutshell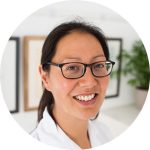 Aimee Cox
Osteopath
I love my new website from Square One! Sean and the team worked closely with me to understand what I wanted.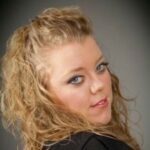 Michala Rutherford
Founder & Director, Rutherfords
I'd been really let down by a previous company. Sean and his team were a breath of fresh air! THANK YOU GUYS!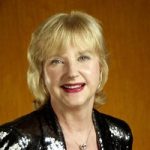 Shirlie Roden
Singer, Songwriter & Author
Square One were keen to spend time and effort understanding every aspect of my project. A delight to work with.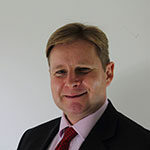 David Roylance
Performance Coach
Their work is always great and they have the expert knowledge to justify standing their ground and being absolutely right!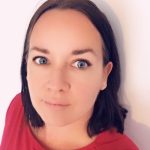 Josie Kelly
Director, Vivacious Events
The work Sean and Square One produced looked great, was cost effective and really helped us look professional.

Rafael Dery
Software Developer, Radykal
The Square One team are ambitious and very knowledgeable about creating great user interfaces.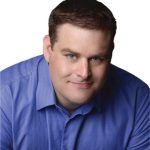 Adam Lazarus
Sportswriter & Author
These guys are hard workers and very knowledgeable about web design, SEO, and performance!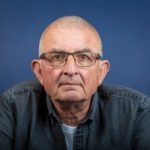 Martin Ellis
Head Organiser, Sussex Day
They really understood the brief, working quickly and effectively to come up with unique and creative concepts.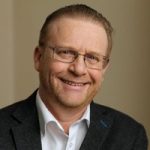 Howard Walwyn
Director, Prism Clarity
Experts in WordPress, hosting, design, caring about you and responding promptly and professionally. Highly recommended!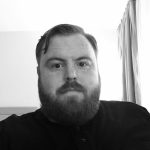 Jimmy Craik
Sales Executive, Steadlands
Nothing but a pleasure to work with, they always go above and beyond the call of duty.

Gavin Sandells
CEO & Founder, Vanuse
Their collaborative nature and experience really helped us deliver a strong MVP to market, on time and on budget.
Ethical
Collaborative
Efficient
Enlightening
Evolutionary
Straightforward
Impactful
Tech & SaaS Start-Ups
Engage your audience clearly, concisely and beautifully.
Evolve your clunky, design-absent and long-winded approach to growth. We'll help you simplify your complex business offering and create powerful, beautiful communications and content strategies that create strong growth.
Overwhelmed Teams
Get the extra people-power you need to overcome the biggest workloads
Whether it's branding, marketing, sales or tech, we can help you to prioritise, filter out unnecessary work and then jump straight in, delivering reliable services and creating the high value assets that you need to move forward more quickly.
Aspiring Digital Authorities
Adopt the presence and gravitas of a leader in the online space.
Smart content, copywriting, data, statistics and insights, thought leadership and more, easily managed through your content hub and coordinated alongside an SEO and traffic/lead generation strategy to deliver the growth you need.
Headless Chickens
Replace stress, chaos and uncertainty with fun, confidence and clarity.
If you don't enjoy time spent working in or on your business, something isn't right. We can help you identify everything that's causing stress, give you full visibility over what's going on in all areas of your business and help implement any solutions.
David, Not Goliath
Engage confidently and successfully with much larger companies.
Learn to talk the right talk and walk the right walk. Craft a strong brand, adopt the right communication strategy, build a strong online presence and the right sales/marketing collateral and infrastructure to open doors at companies much larger than yours.
Mature Businesses
Reinvent yourself and the way your company operates.
New markets, trends, tech, automation, culture, purpose, content, branding, business practices and flat management hierarchies… We'll help you navigate it all and chart out a new course to help your company successfully rebrand or pivot.