Serenity
The Founder & CEO of Serenity Specialist Home Care came to us after we successfully completed a major full-scale company build with them. He was pleased with what we'd delivered and wanted to partner with us again for another new company he was building. As their dedicated growth partner, we were tasked with creating a soft but professional brand and website to help Serenity adopt a strong brand to showcase their values and promote their services in a sector struggling with a bad reputation for ethical practices.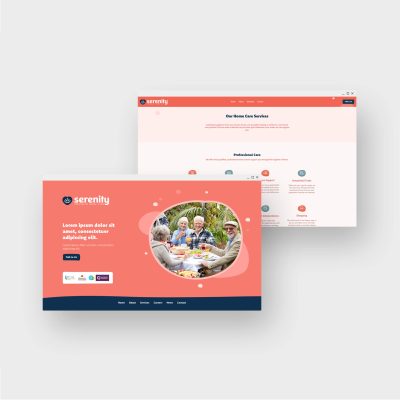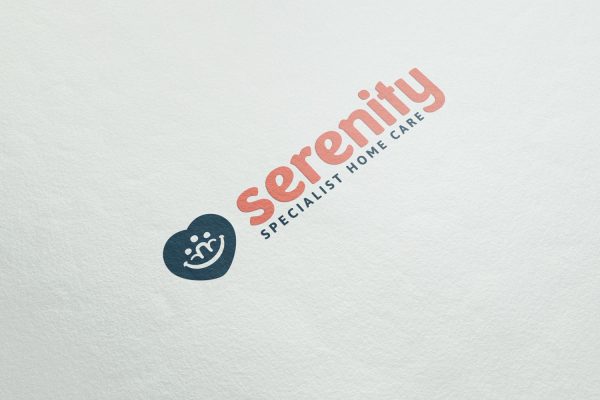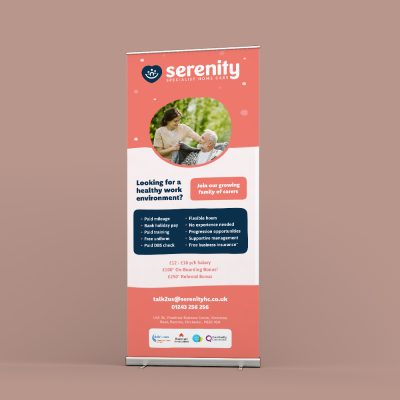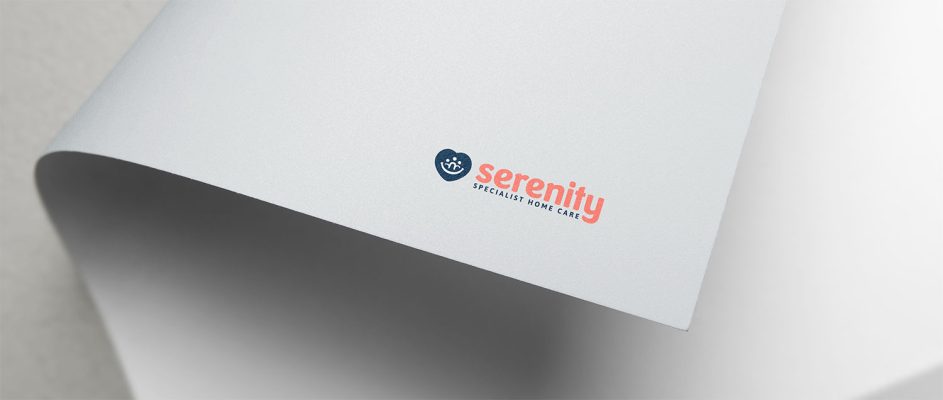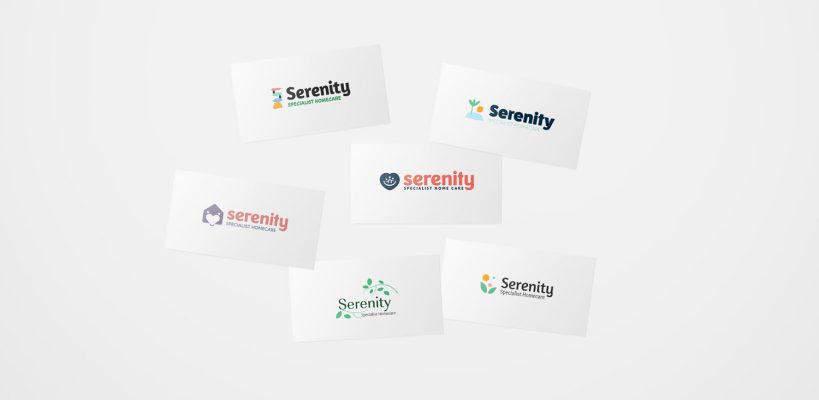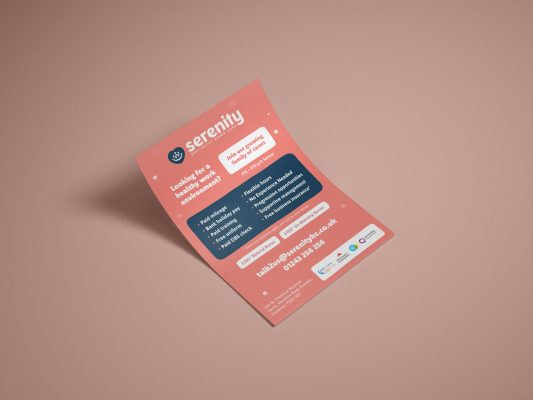 Creating the Brand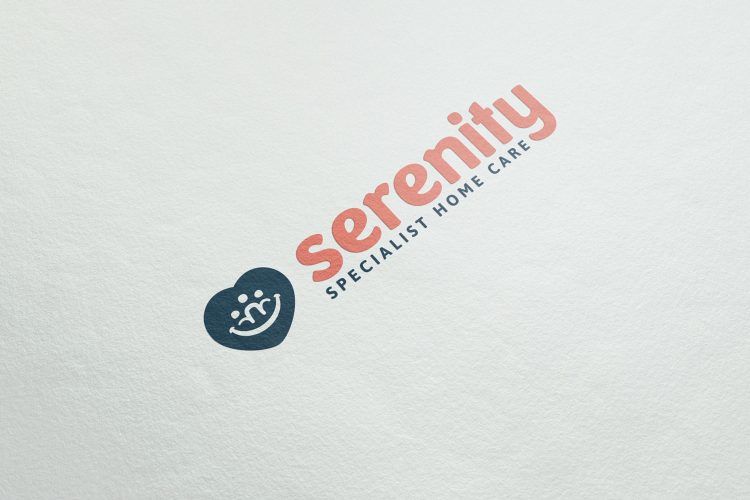 Serenity was a brand new company at the time we got involved, with only the brand name and a temporary logo in place. As a care company, it was important for Serenity to have a trustworthy and professional appearance, but they also wanted to stand out from others in their industry and show that they offer a bespoke people-focused service. We went with a colour palette that struck just the right balance between bold and soft that, when combined with hand-drawn elements, represented their friendly and personable approach. We gave their existing logo a complete refresh to better align with their goals and the new identity, but also to stand out amongst a sea of competitors who have either struggled or failed to create their own strong identity. 
Challenges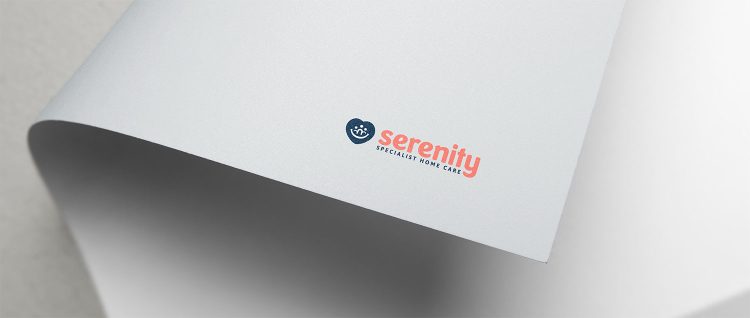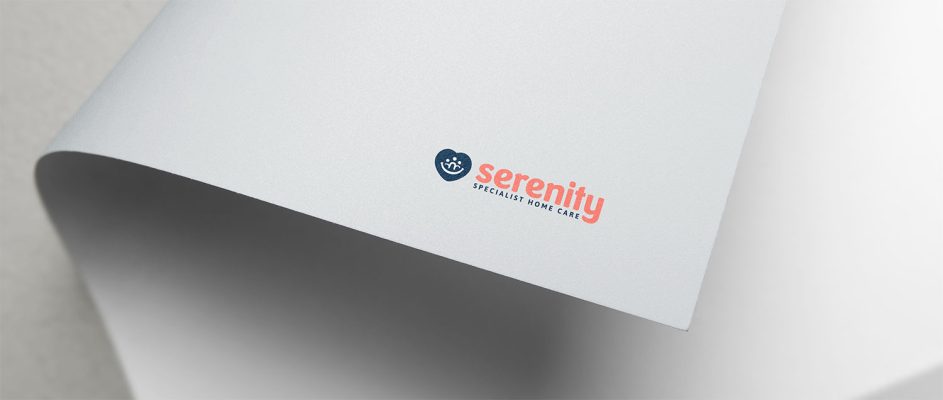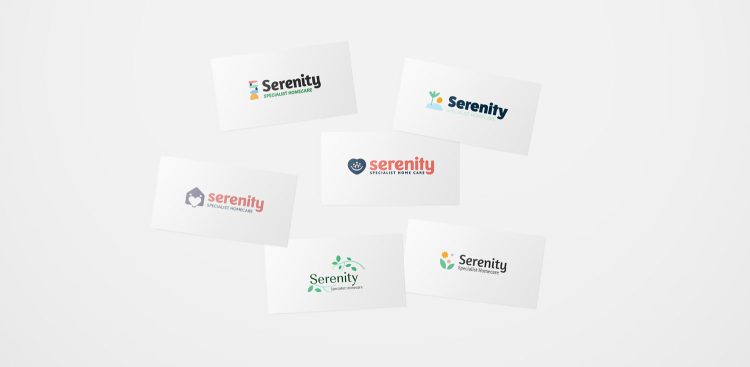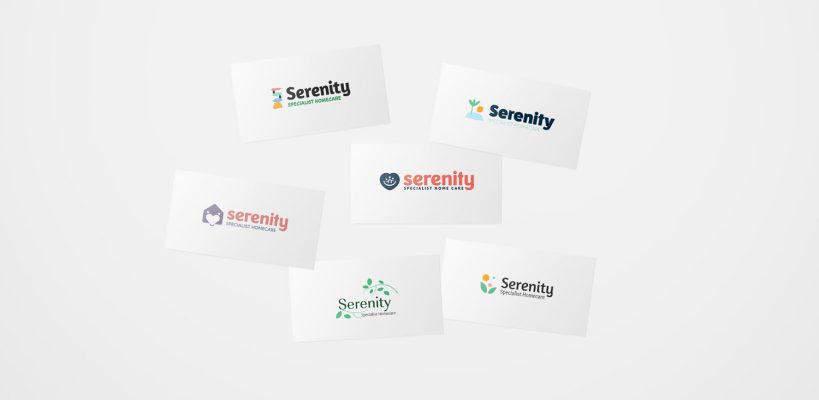 Our brief was quite difficult, we had to create something that represented the care industry but without straying too far from what people are looking for in a care company. Competitors had opted for almost every possible combination of homes, houses, hands and hearts which didn't leave much left to experiment with. 
We worked with the Serenity team to find new ways of incorporating those and similar elements into the brand. We ended up combining a heart, with a smile and three people to represent happy, cared for people who knew they were going to be well looked after.
Design & Development of the Website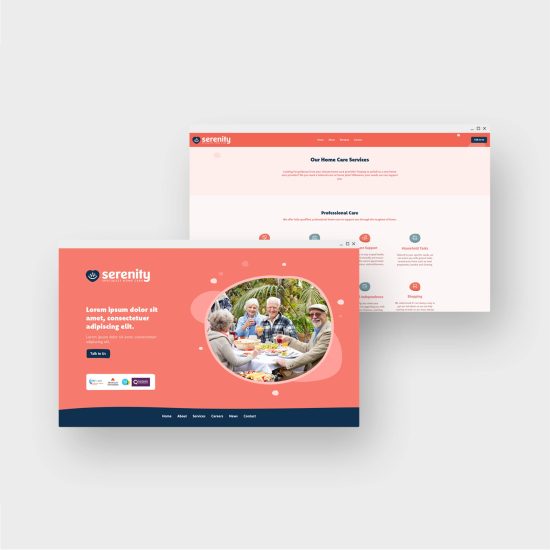 Serenity needed a website that would allow them to showcase their services and attract talented people to expand their experienced team. We created a contemporary and easy-to-use brochure website which will allow Serenity to present themselves effortlessly to new clients and team members. 
Branded Artwork & Print Design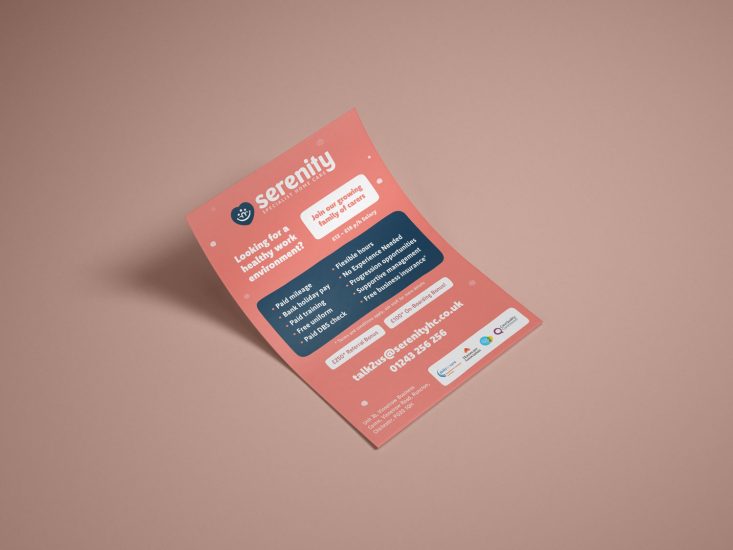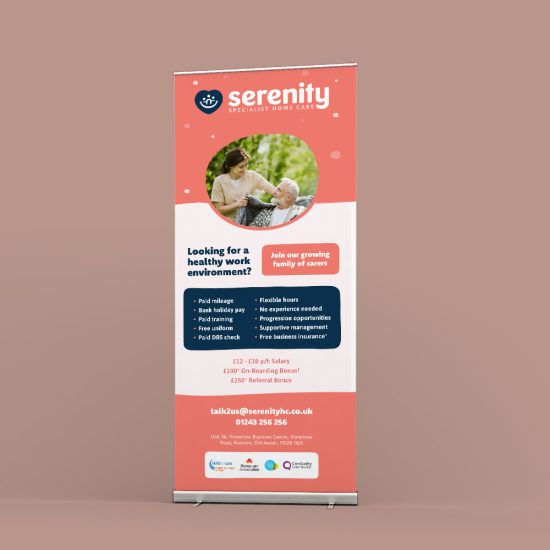 We were asked to create a branded exhibition banner and flyer for an upcoming recruitment event Serenity was attending. With a fast turnaround time required, we created the designs which reflected the new brand perfectly and arranged printing and delivery through our partners right on time!
Ongoing Partnership
As Serenity's dedicated growth partner, our goal is to support them through any key challenges affecting the business and unlocking higher levels of sustainable growth.
Our next big challenge will be to help them build a strategy to overcome their recruitment challenges; something every business in the care sector is struggling with right now.
We're confident we can help because Serenity, and we've seen this for ourselves, are a caring team who genuinely want the best experiences for their team and clients. They also pay well, helping them to genuinely differentiate their offer from other competitors.
Check back in the future to find out how our efforts helped overcome their current recruitment difficulties.
Us in a Nutshell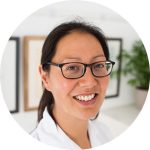 Aimee Cox
Osteopath
I love my new website from Square One! Sean and the team worked closely with me to understand what I wanted.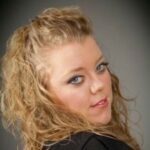 Michala Rutherford
Founder & Director, Rutherfords
I'd been really let down by a previous company. Sean and his team were a breath of fresh air! THANK YOU GUYS!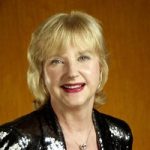 Shirlie Roden
Singer, Songwriter & Author
Square One were keen to spend time and effort understanding every aspect of my project. A delight to work with.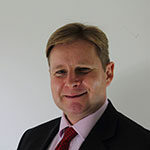 David Roylance
Performance Coach
Their work is always great and they have the expert knowledge to justify standing their ground and being absolutely right!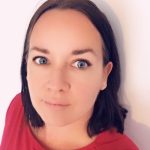 Josie Kelly
Director, Vivacious Events
The work Sean and Square One produced looked great, was cost effective and really helped us look professional.

Rafael Dery
Software Developer, Radykal
The Square One team are ambitious and very knowledgeable about creating great user interfaces.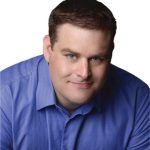 Adam Lazarus
Sportswriter & Author
These guys are hard workers and very knowledgeable about web design, SEO, and performance!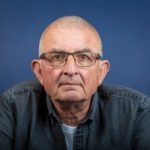 Martin Ellis
Head Organiser, Sussex Day
They really understood the brief, working quickly and effectively to come up with unique and creative concepts.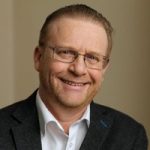 Howard Walwyn
Director, Prism Clarity
Experts in WordPress, hosting, design, caring about you and responding promptly and professionally. Highly recommended!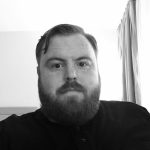 Jimmy Craik
Sales Executive, Steadlands
Nothing but a pleasure to work with, they always go above and beyond the call of duty.

Gavin Sandells
CEO & Founder, Vanuse
Their collaborative nature and experience really helped us deliver a strong MVP to market, on time and on budget.
Ethical
Collaborative
Efficient
Enlightening
Evolutionary
Straightforward
Impactful
Tech & SaaS Start-Ups
Engage your audience clearly, concisely and beautifully.
Evolve your clunky, design-absent and long-winded approach to growth. We'll help you simplify your complex business offering and create powerful, beautiful communications and content strategies that create strong growth.
Overwhelmed Teams
Get the extra people-power you need to overcome the biggest workloads
Whether it's branding, marketing, sales or tech, we can help you to prioritise, filter out unnecessary work and then jump straight in, delivering reliable services and creating the high value assets that you need to move forward more quickly.
Aspiring Digital Authorities
Adopt the presence and gravitas of a leader in the online space.
Smart content, copywriting, data, statistics and insights, thought leadership and more, easily managed through your content hub and coordinated alongside an SEO and traffic/lead generation strategy to deliver the growth you need.
Headless Chickens
Replace stress, chaos and uncertainty with fun, confidence and clarity.
If you don't enjoy time spent working in or on your business, something isn't right. We can help you identify everything that's causing stress, give you full visibility over what's going on in all areas of your business and help implement any solutions.
David, Not Goliath
Engage confidently and successfully with much larger companies.
Learn to talk the right talk and walk the right walk. Craft a strong brand, adopt the right communication strategy, build a strong online presence and the right sales/marketing collateral and infrastructure to open doors at companies much larger than yours.
Mature Businesses
Reinvent yourself and the way your company operates.
New markets, trends, tech, automation, culture, purpose, content, branding, business practices and flat management hierarchies… We'll help you navigate it all and chart out a new course to help your company successfully rebrand or pivot.